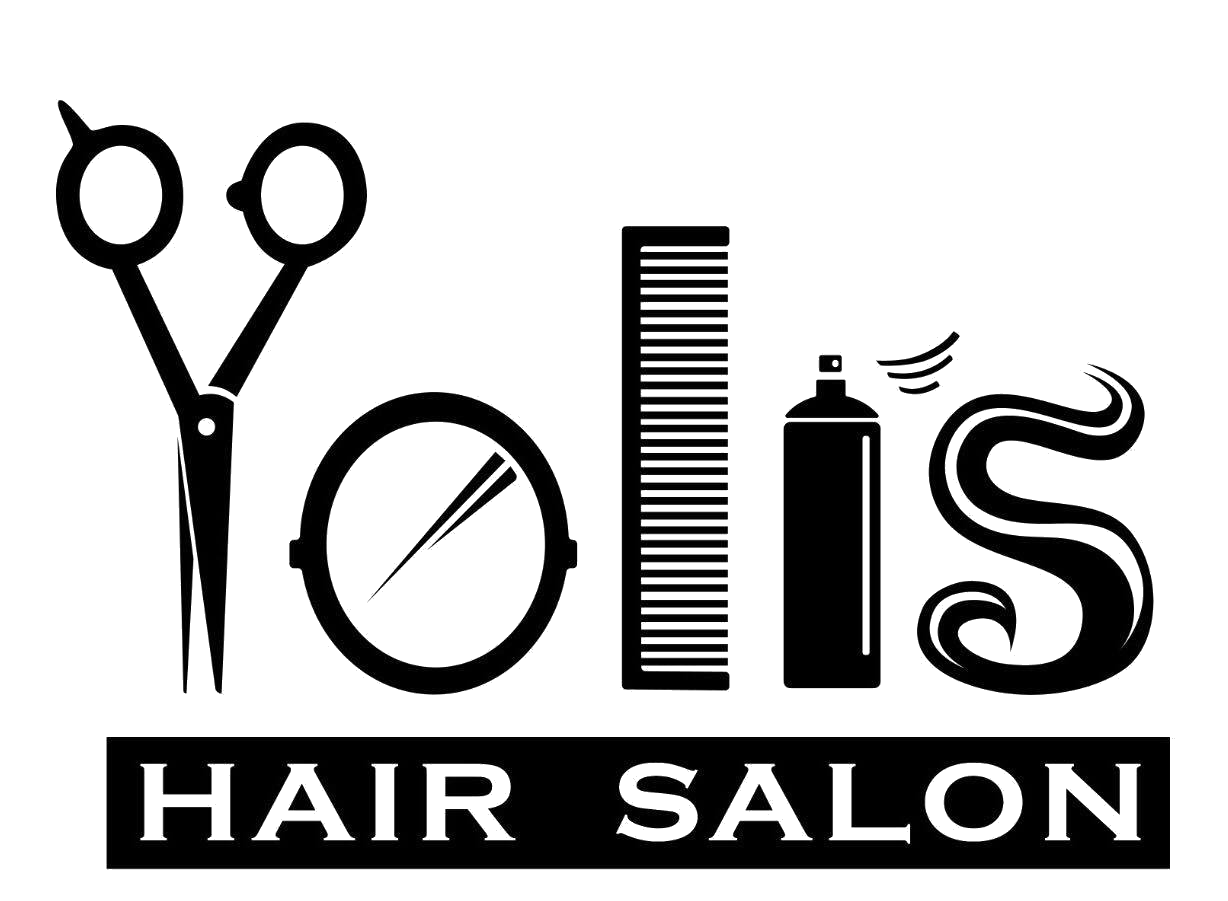 By Yolis Rodriguez
A hair salon that helps you to have 365-Good Hair Days a year.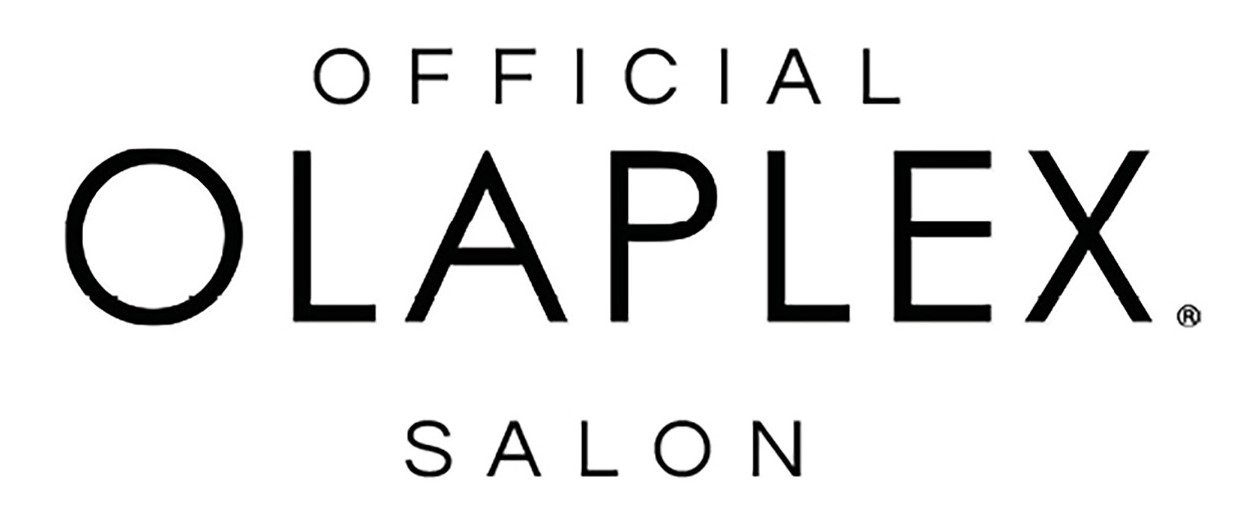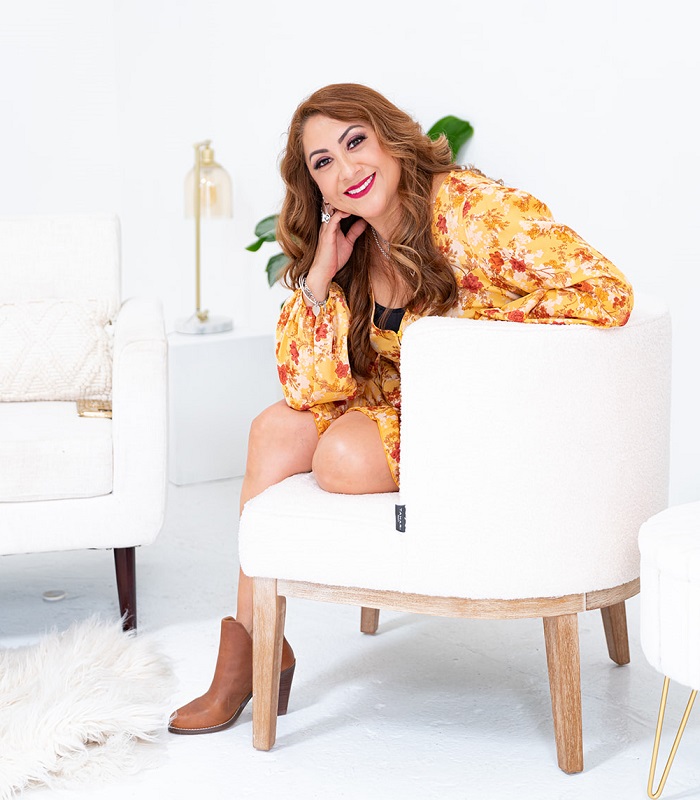 OUR CUSTOMERS VALUE HAVING A HEALTHY HAIR WITH GREAT LIGHT AND VOLUME THROUGHOUT THE YEAR.
Yolanda Rodriguez, also known as Yoli, is the proud owner of Yoli's Hair Salon. She is a highly motivated, and creative cosmetologist with over fifteen years of experience as a hairstylist and colorist with in-depth knowledge of the current trends and styles. She aims to provide world-class customer service and to work efficiently by learning about the latest trends in the beauty industry; qualities she also looks for in each of her team members.
Are you ready for a makeover?
FREQUENTLY 
ASKED QUESTIONS
My hair is very damaged,, can I still dye my hair?
Yes, we can work with hair in all conditions. If it is very damaged, we can do an Olaplex treatment, a deep conditioning or something along those lines, but it is best to do a free in-person consultation to asses your hair and the steps needed to fix your hair.
Do you have a service guarantee policy?
If you are not satisfied with our service, please notify us while at the salon and we will try our best to meet your expectations.
Do you have Early Appointments or Late Appointments?
Yes, for an additional cost of $30 we can accommodate to your schedule.
Should I wash my hair before I do a color treatment?
 Yes, clean hair allows products to perform better. Hair build-up doesn't allow products to perform at its 100%.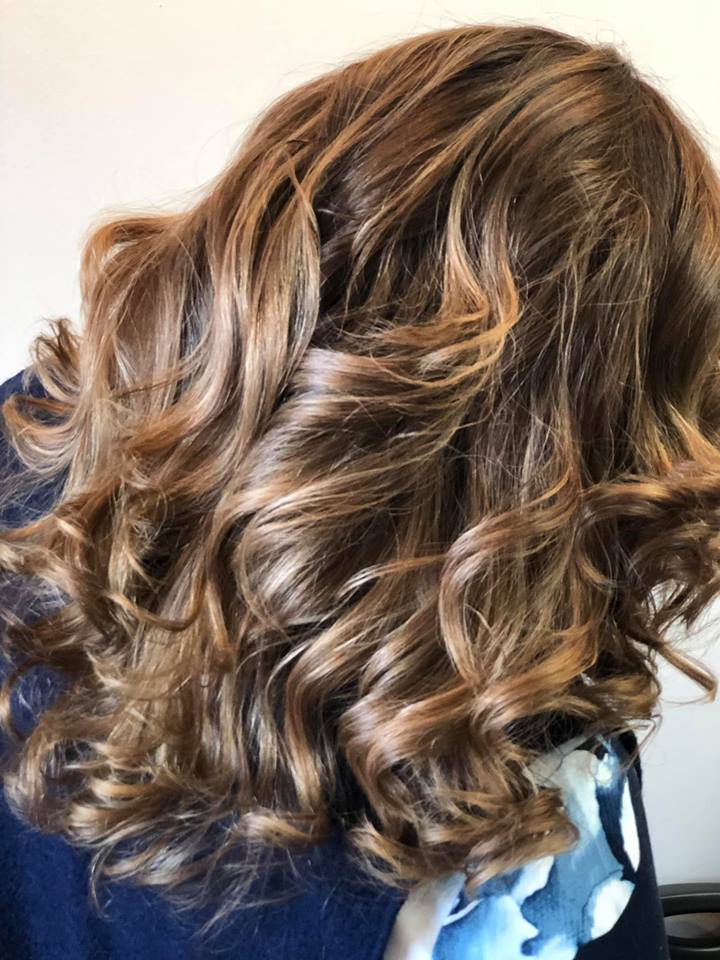 "Excellent service, great work and Yolis is a sweetheart she loves what she does and loves helping others, that's why she's so blessed! I totally recommend this hair salon!"
"Just stopped by to get my hair cut and as always I have an amazing experience!! Best hair cut I have ever had. They do such a fantastic job and a great price. I love this place and probably will never go anywhere else"
"Yolis is the best! She did a bolyage on my hair and just loved it! She is very professional as well as her staff. She dedicated the time and was very diligent with my hair. Highly recommended!"
"Always the best, first-timer or a repeat customer, it doesn't matter. Today I had Rosa, as I've had in the past, and no matter which stylist you receive, each and every one does exactly what they're asked to do and questions if anything is not done correctly. With Yoli in the background (always) I have no reason to think that anything else would be allowed. A great place, a great atmosphere and great people. As long as I continue living in South Austin, Yolis will continue to be my first and only choice. Thank you.....from the guy with the goatee and a 1/2 & 2 request each and every time."
"Yolis is very experienced and super professional. You can literally blindly trust her and her results. She is an expert with colors and Olaplex. Try Yolis Hair Salon, I can assure, you won't regret the results"
Newsletter
Subscribe For News and Offers