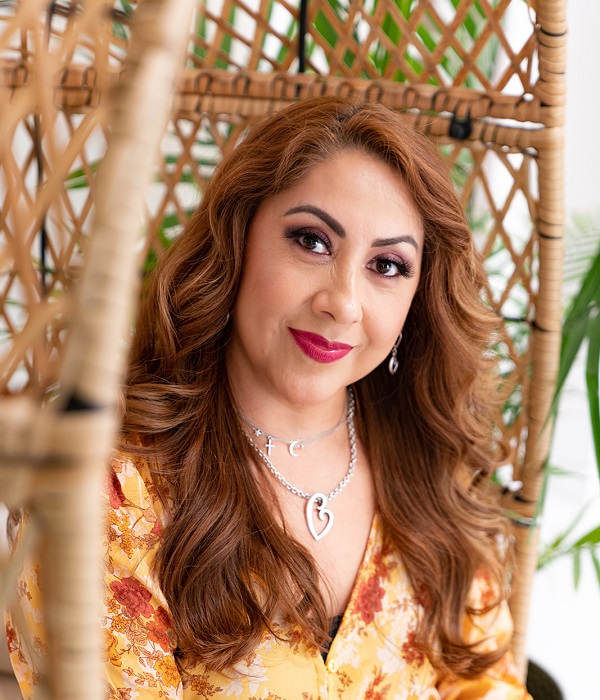 Personal Stylist
Yolanda Rodriguez, also known as Yoli, is the proud owner of Yoli's Hair Salon. She is a highly motivated, and creative cosmetologist with over ten years of experience as a hairstylist/colorist with in-depth knowledge of the current trends and styles. She aims to prove world-class customer service and to work efficiently by learning about the latest in the beauty industry; qualities she also looks for in each of her team members.
Yoli's Hair Salon is wonderfully staffed by dedicated professionals who specialize in various techniques of chemical services, including hair coloring, highlighting, professional smoothing treatments, and permanents. As well as cut and styling hair utilizing various techniques for all ages and genders. They are also skilled hair extension applications, including feather extensions. Every professional at Yoli's Hair Salon uses their creativity to inspire fashionable styles, up-dos, and make up for special occasions such as weddings, Quinceañeras, and Proms.
Yoli's Hair Salon also provides facial waxing, fake eyelash application and more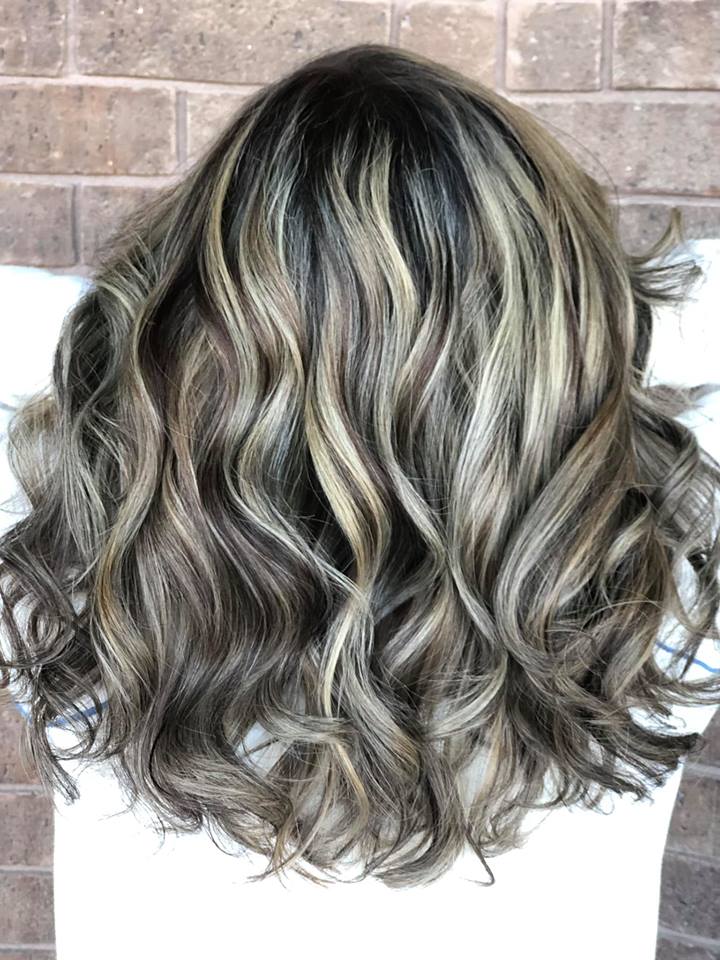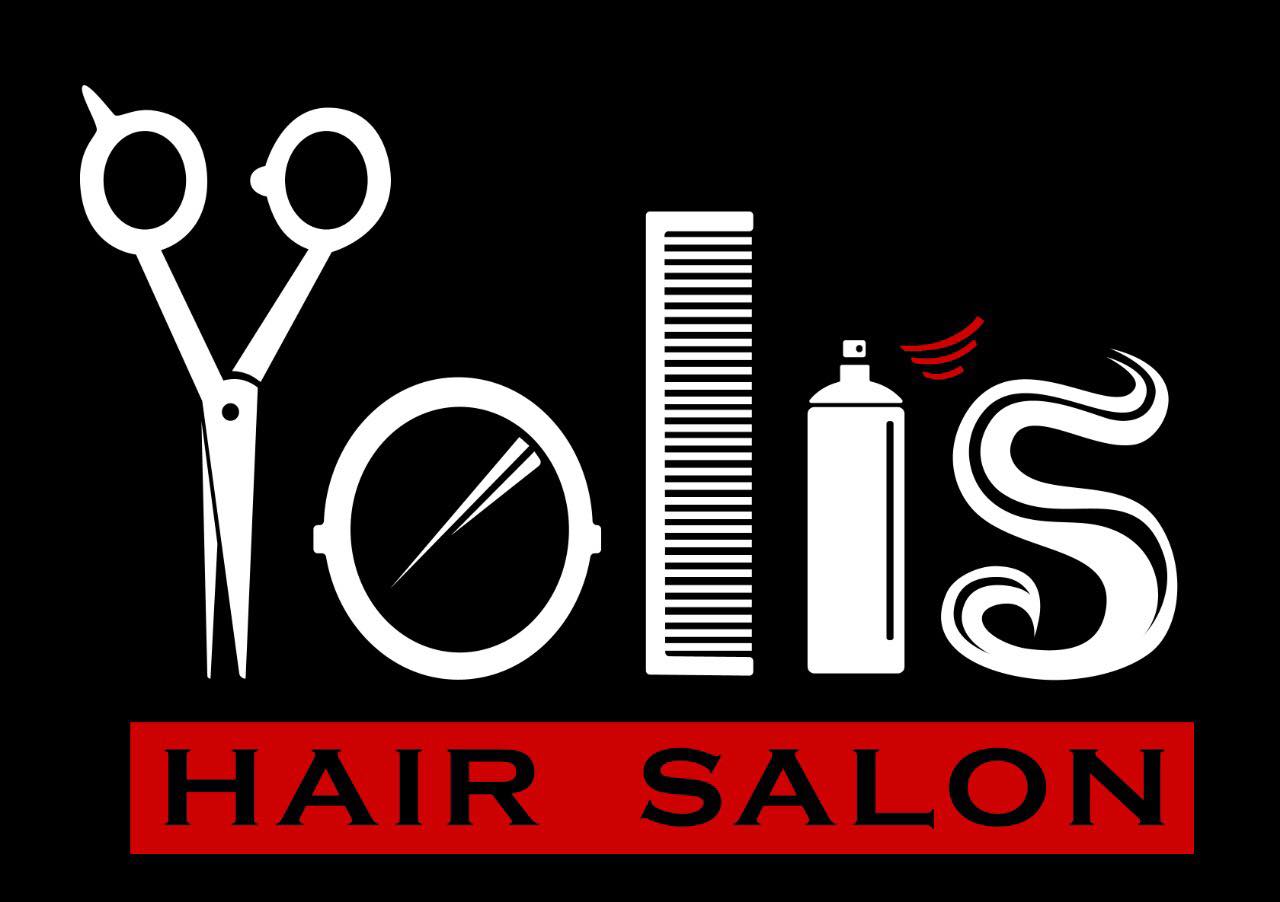 about yolis hair salon
Our Philosophy
"Being and remaining beautiful is an art, our philosophy is that we should cherish and take advantage of the tools ans techniques available toremain as beautiful and young inside as we are outside.
Our Mission
"OUR MISSION IS TO BOOST THE SELF-ESTEEM OF EACH ONE OF OUR CUSTOMERS BY PAMPERING THEM AND IMPROVING THEIR PERSONAL APPEARANCE WITH EVERY ONE OF OUR SERVICES"Our Philosophy"
"Yolis is the best, she has been doing my hair for a very long time, and I don't trust anyone else with my hair. Short, long, dark, blonde, highlights, you name it, she is the great... Thank you Yolis!"
"She has some of the best styles and trends to try and her clients are so BEAUTIFUL!"
"I love this place!! I am extremely pleased with my new hair style and color. Yoli's attention to detail as well as my needs and wants set the foundation for a pleasant experience & overall satisfaction."
What I Do
Hair & Makeup, Special Hair Treatments and Classes
Come in today for a free consultation and to meet Yoli's Hair Salon. We're sure we can help you achieve the perfect look! That is why we only use products that offer a guarantee for the best quality in hair care.
Publications & Recognition
Mejores salones de belleza 2018 por Reporte Austin
Want to Schedule an Appointment?